Description
Fabric : 52% recycled polyester, 48% recycled cotton
The 100% recycled yarn is from a blend of cotton and polyester spun in Spain. Weaving & finishing are done the south of France in Castres before being sewn in Poland.
The buttons are made in Italy.
Salaries and structure costs
74€
Research and development
12€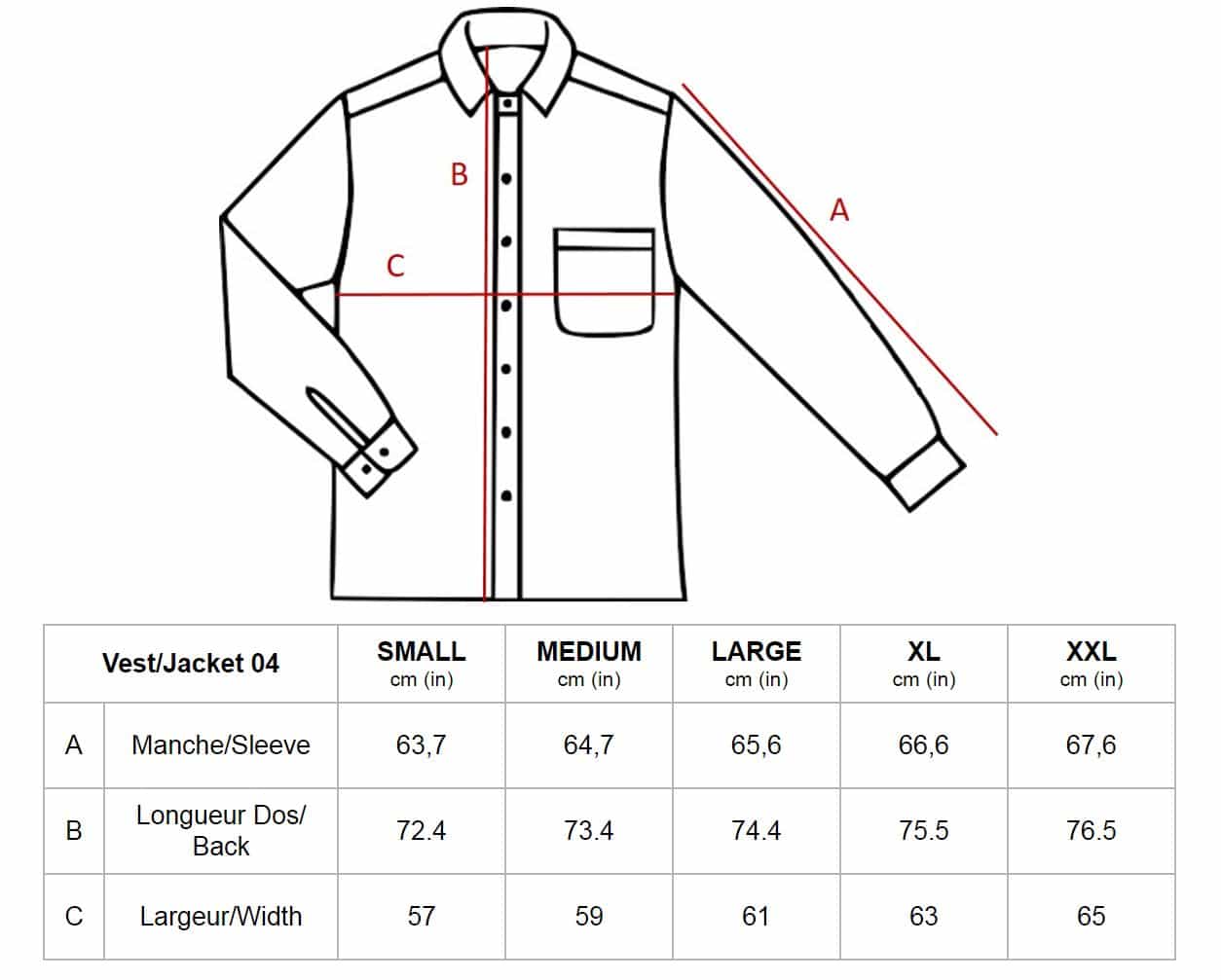 Wash at a 30°C (86°F) using the hand-wash or gentle program.
Do not machine dry.
Lay flat to dry, avoiding direct sunlight.
We suggest you do not dry clean this item.