Description
Our oversized cotton jacket is a piece that we particularly like at LATER…, a subtle marriage of comfort, timelessness and style.
It is a mixed jacket, made of cotton, unlined, quite loose, with a drop shoulder, that you will be able to wear a good part of the year depending on what you will associate with it.
LATER… that's right, a good classic, with a little twist that you can always make your own.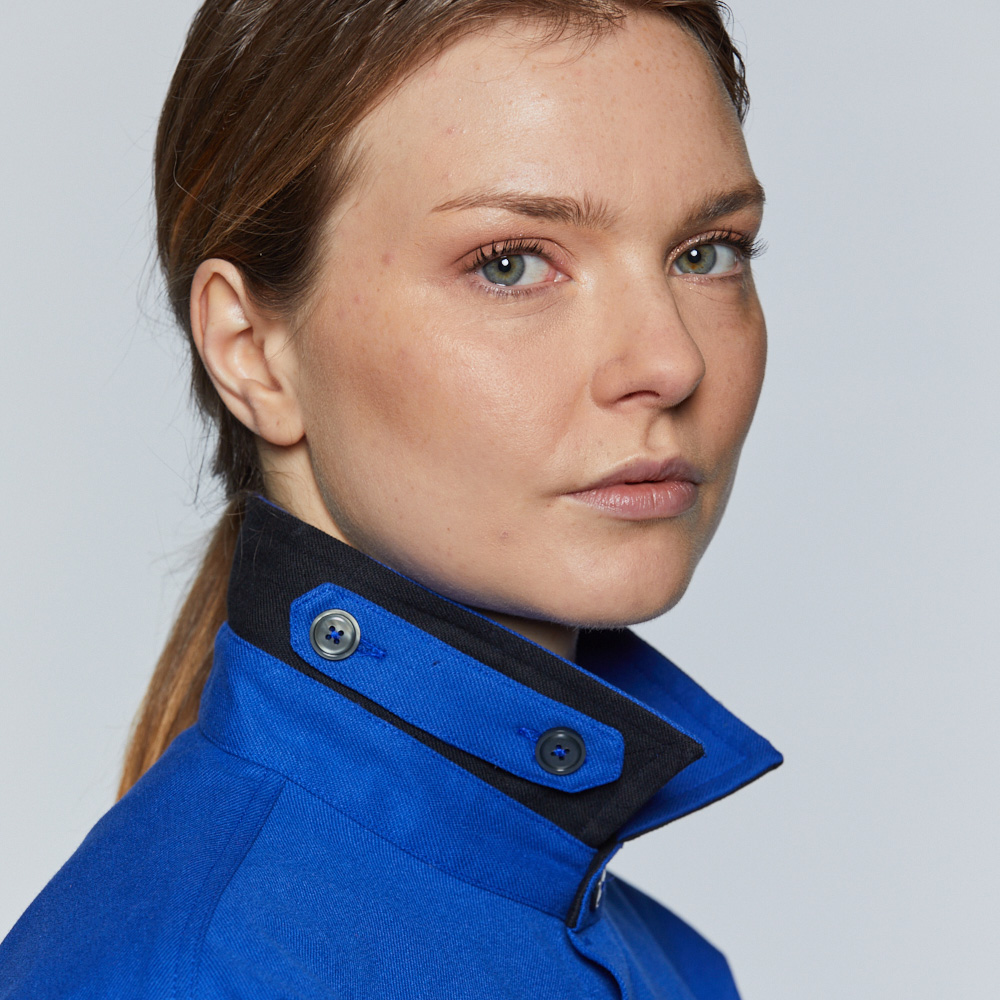 The collar of the oversized jacket is overstitched to provide optimal support.
Its reverse side is covered with a black fabric to reinforce it.
And it is also on its back that is mounted a placket, ideal to give a different style to the jacket.
Our oversized jacket is 100% recycled
Our cotton jacket, like our entire collection, is made with 100% recycled fabrics. 100 000 tons of clothes are thrown away every year in France. It was logical for us to transform these old clothes into our raw material. To offer you high quality products, we work with local artisans.
A circular model of the textil industry is possible. We are committed from creation to delivery to offer you sustainable fashion with a style that combines the elegance of timeless pieces and urban life. LATER… is a sustainable alternative to today's fashion.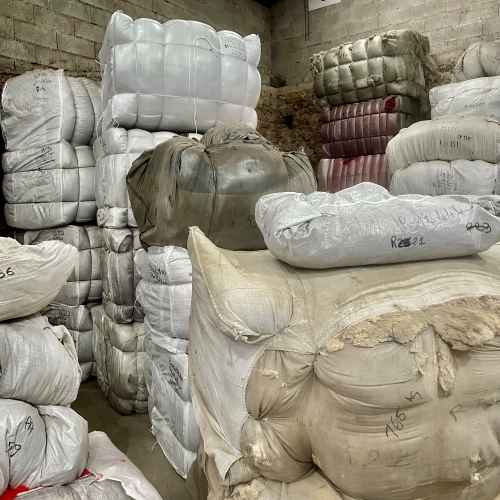 Woven in France, made in Portugal
To create the oversized jacket in 100% recycled cotton we went knocking on the doors of craftsmen with exceptional know-how in France and Portugal: spinners, weavers, tailors, button makers… It is the addition of their expertise that makes it possible to obtain the quality of LATER clothing…
These collaborations are essential for us. It is also these encounters that drive us in the LATERproject…
The composition of this lightly carded fabric is 50% recycled cotton and 50% recycled polyester.
This jacket is loose and relatively short to allow games of layering. Choose this jacket in your usual size.
You can also contact us by email or on our social networks for a personalized advise.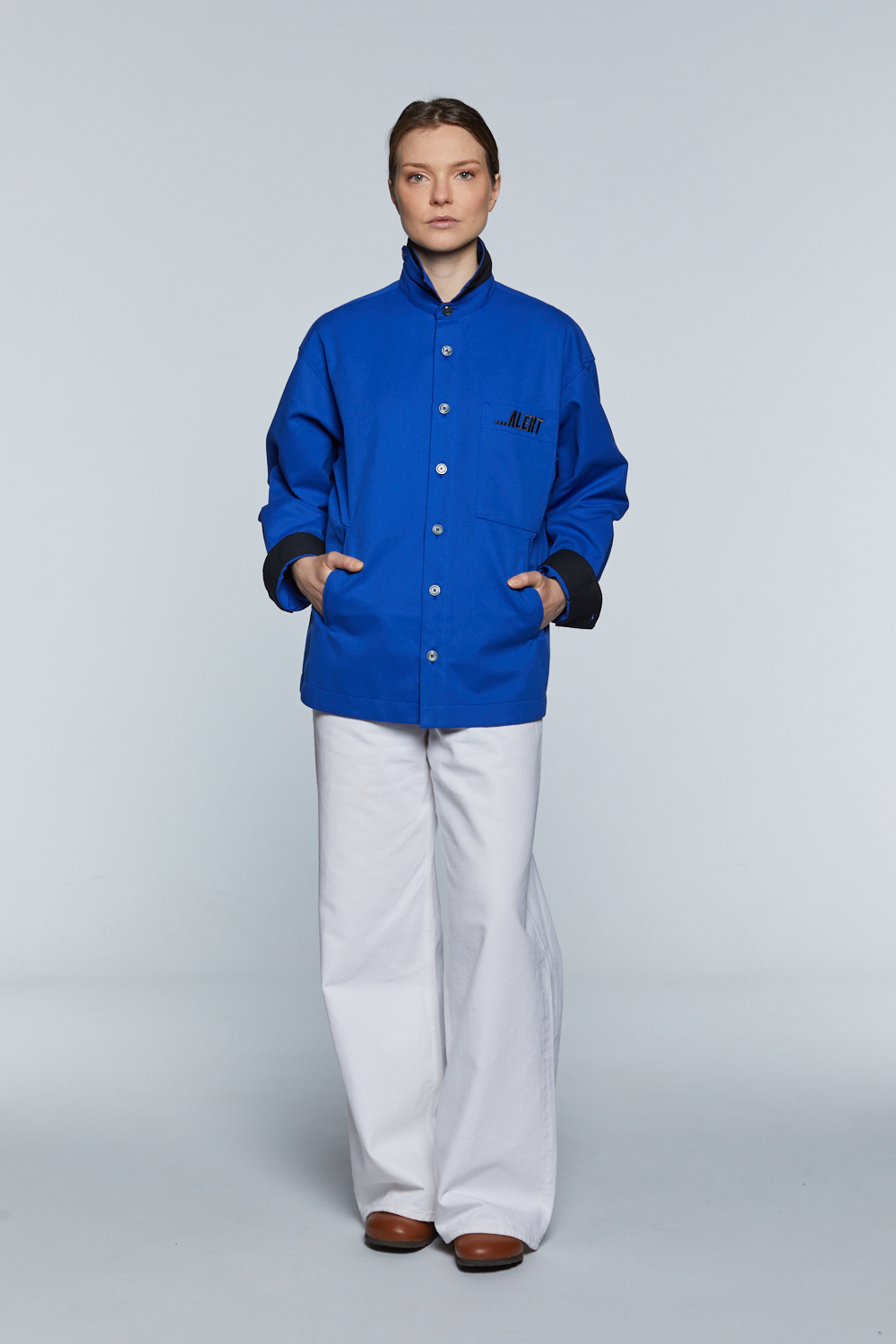 Charlotte, 1m75, 50kg, size S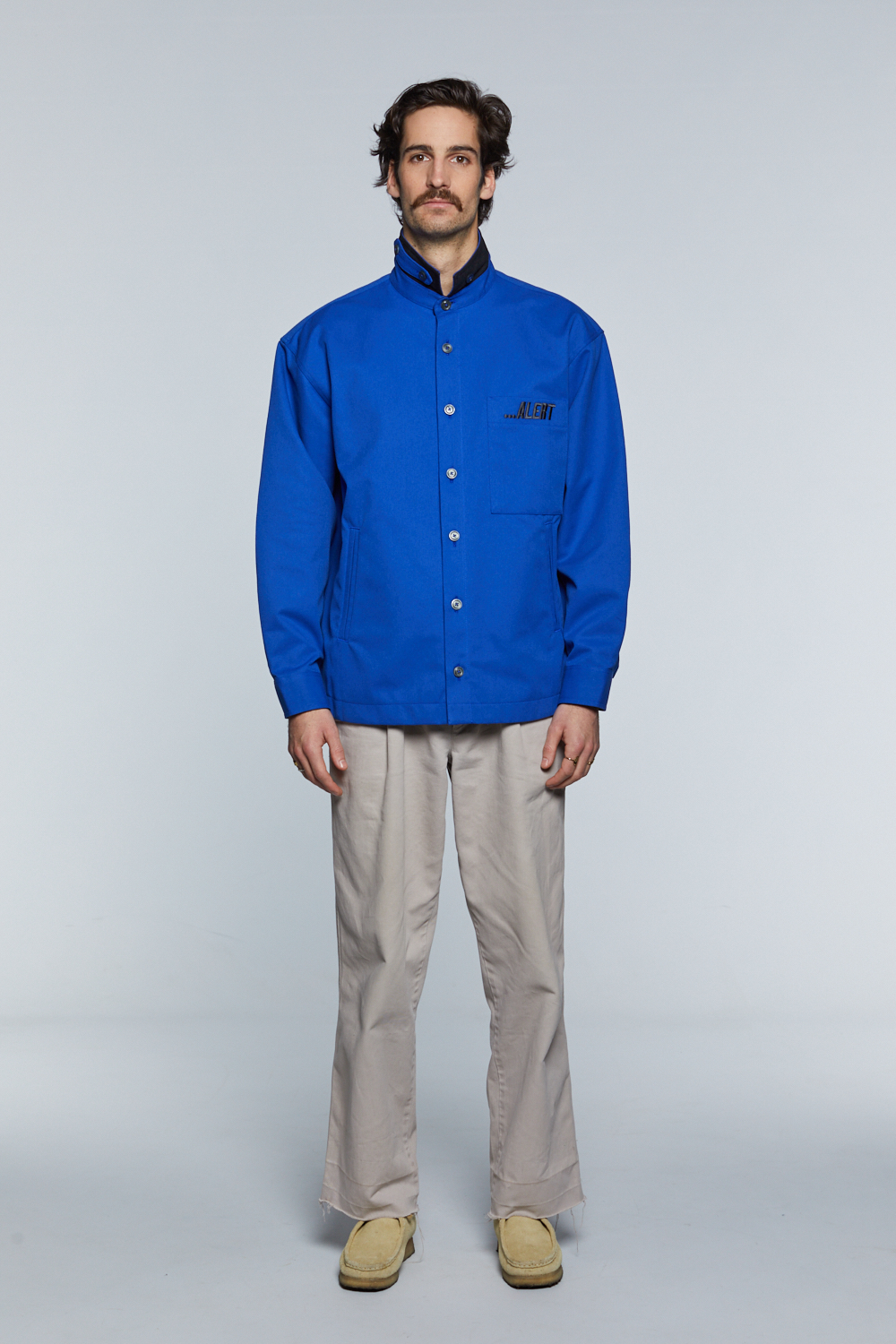 Xavier, 1m80, 67kg, size M
A desire to change things
When we launched Later…, we started from an observation: we don't really know what we are consuming. Where do the materials come from? Where are they processed? In what conditions ? Where does our money go?
With Later… we want to bring full transparency. We want to allow the customer to understand what he is buying but, above all, to understand our approach, our choices and our way of producing.
Later… is a life project. It is the desire to give meaning to clothes, but also to the world of fashion. Getting as close as possible to our values, to what motivates us every day: respecting the environment, respecting people. For this, our pieces are entirely made from 100% recycled fabrics. We also rely on local know-how to offer quality, durable and timeless clothing.
Benoît & Benjamin
A question ?