Description
Our oversized wool jacket is a favorite at LATER…, a subtle marriage of comfort, timelessness and style.
It's a mixed jacket, in wool, unlined, quite loose-fitting, with a drop shoulder, that you can wear most of the year, depending on what you pair it with.
What we love most about this piece is its versatility. Its color and noble material make it very chic to wear. But it will also replace your best sweater with a white t-shirt, an old pair of sneakers and well-worn jeans.
LATER… c'est exact, un bon classique, avec une petite touche que vous pouvez toujours faire vôtre.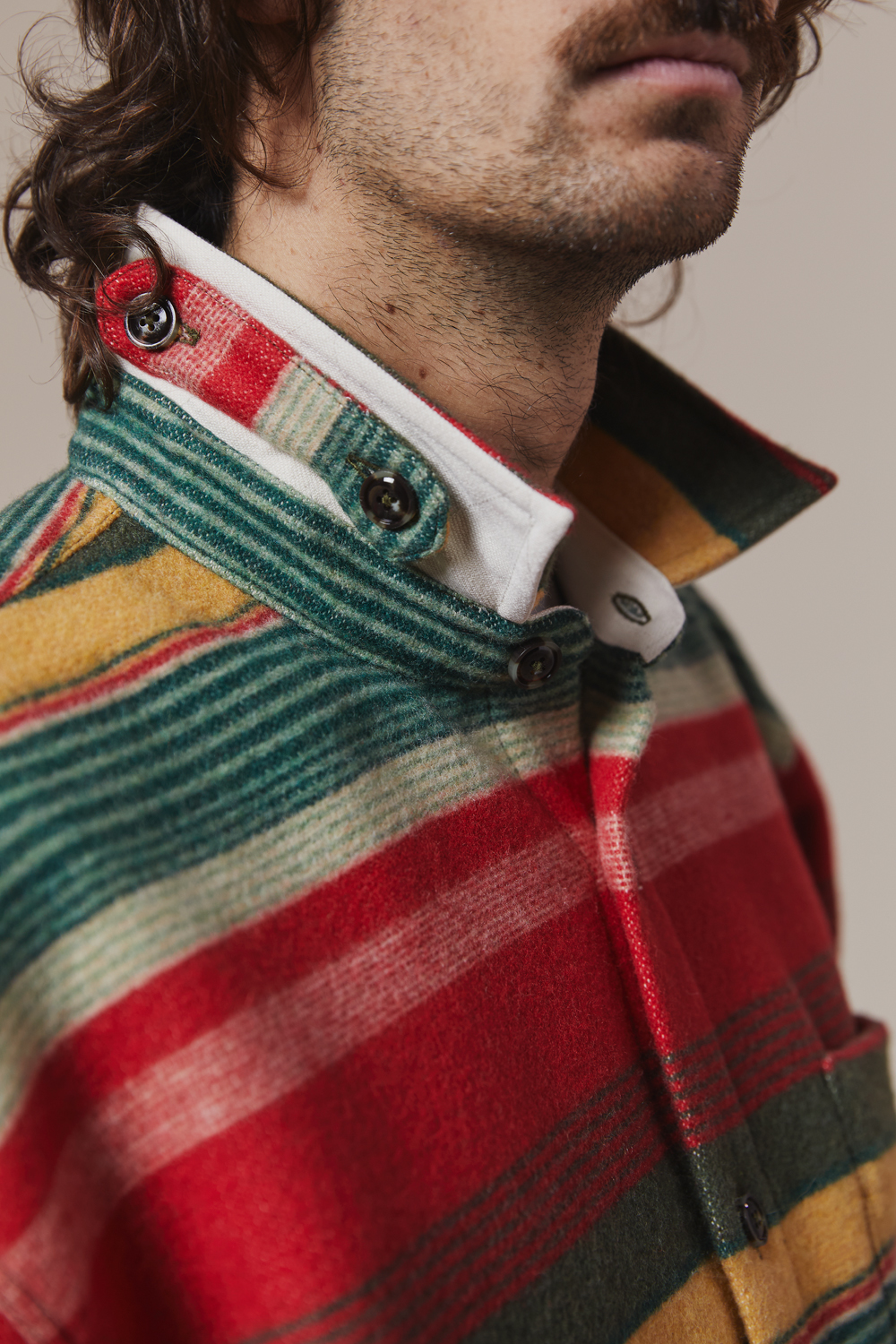 Why produce new materials when we know that 100,000 tons of clothes are thrown away every year? At LATER… we work with what is there
That's why we think of clothing differently. This is reflected in the cotton fabric we use. It is obtained only from old textiles. Once defibered, our Spanish spinner turns them into new bobbins. A way of breathing new life into a stock of clothes destined for destruction.
A wool sheet of unique quality
Our recycled wool takes on the characteristics of a traditional wool sheet. Whether it is its soft touch or its thickness that makes the piece warm and comfortable, it meets many of our requirements, the first being quality. You can wear the Boule for a long time, the woolen sheet is not about to run out of steam.
The weaving is done in Castres, at Pierre Calvet. For the oversized jacket, we chose a blend of recycled wool (35%), recycled cotton (25%), recycled polyester (25%) and recycled polyamide (17%) with other fibers (3%). The rest is obtained from other fibers, already present in the fabrics before they are recycled.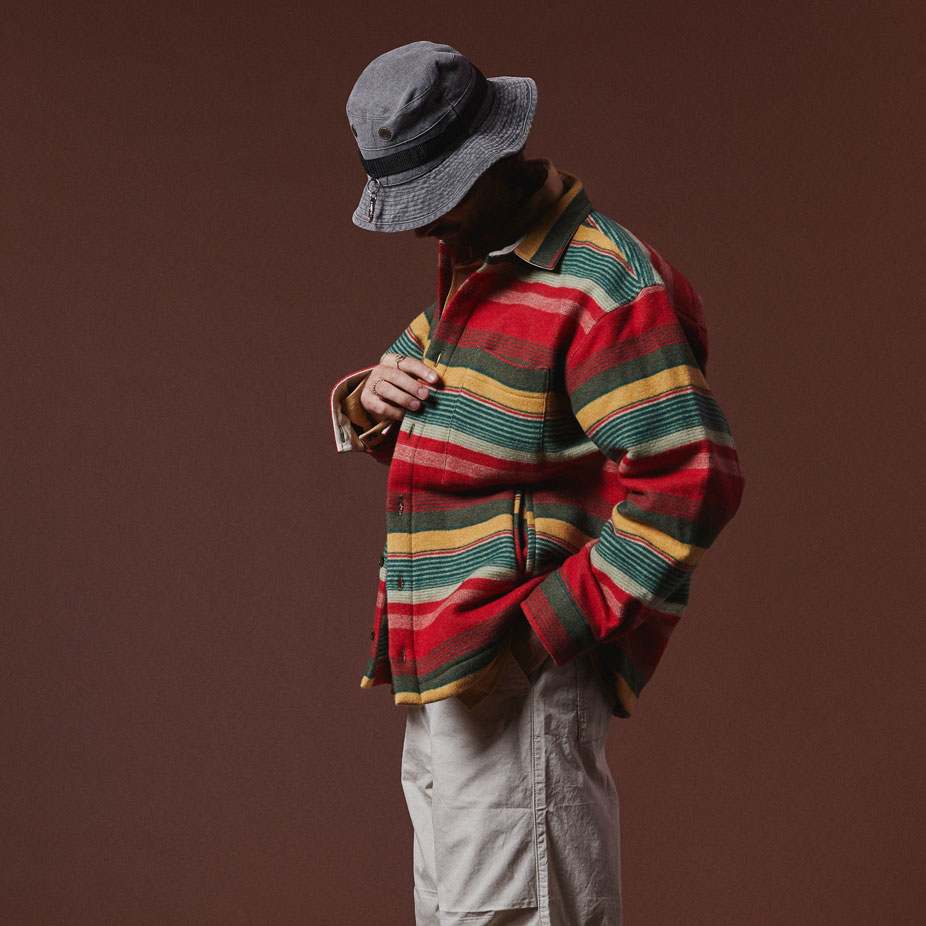 Woven in France, made in Portugal
To create the oversized jacket in 100% recycled wool, we knocked on the doors of craftsmen with exceptional skills in France and Portugal: spinners, weavers, tailors, button makers… It is the addition of their expertise that makes it possible to obtain the quality of LATER clothing…
These collaborations are essential for us. It is also these encounters that drive us in the LATERproject…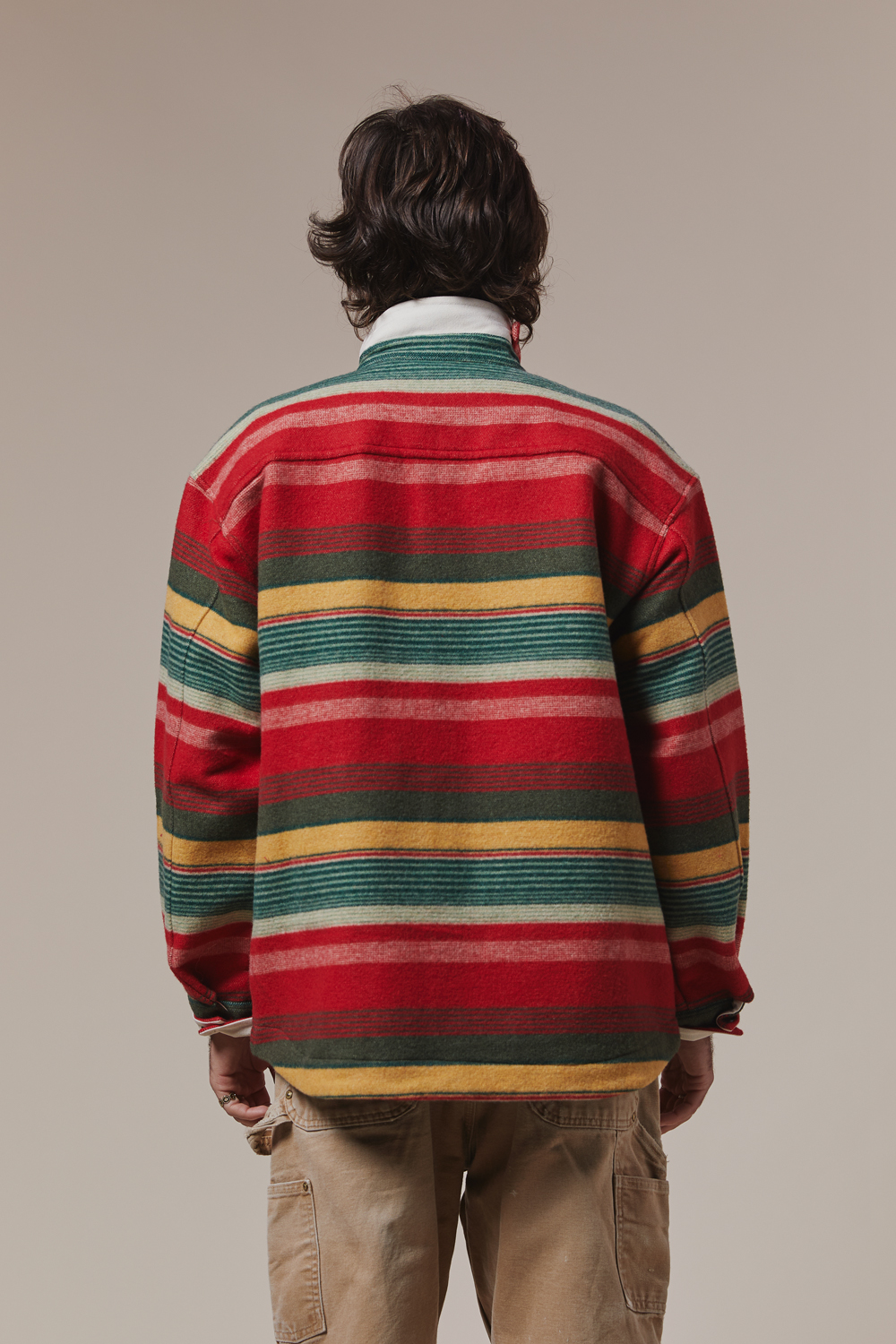 And if you don't wear that jacket anymore, for whatever reason or age, we'll buy it back from you. The deposit is set at 15% of the sale price. This avoids letting a piece sit in a closet, and gives it a second life.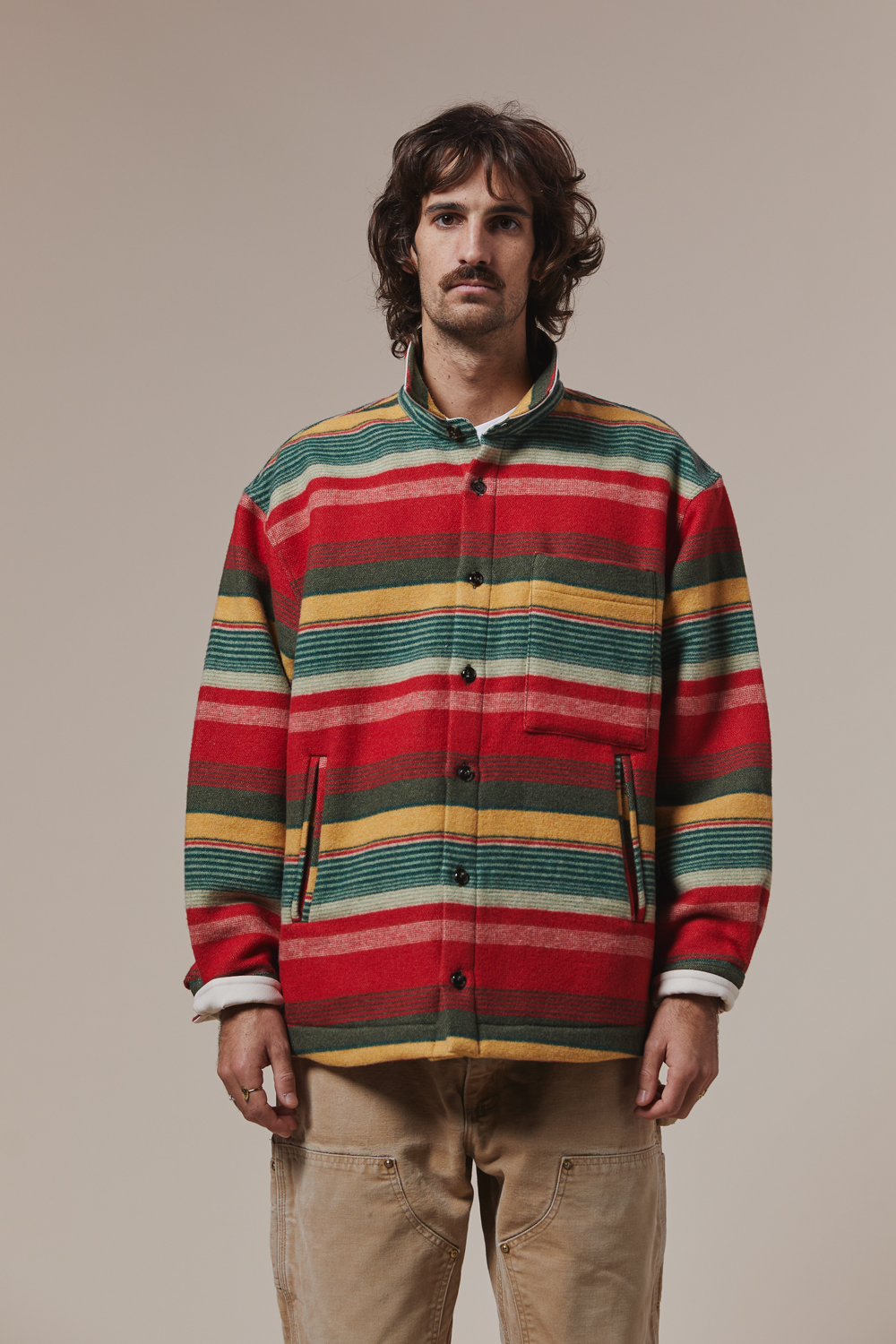 Xavier, 1m80, 67 kg, size M
Jérôme, 1m87, 85 kg, size XL
Oversize wool jacket size guide
This ovesize wool jacket is loose enough to wear with a sweater or sweatshirt underneath. For a closer-to-the-body look, opt for one size smaller.
You can also contact us on the website chat, by e-mail or on our social networks to get a personalized answer.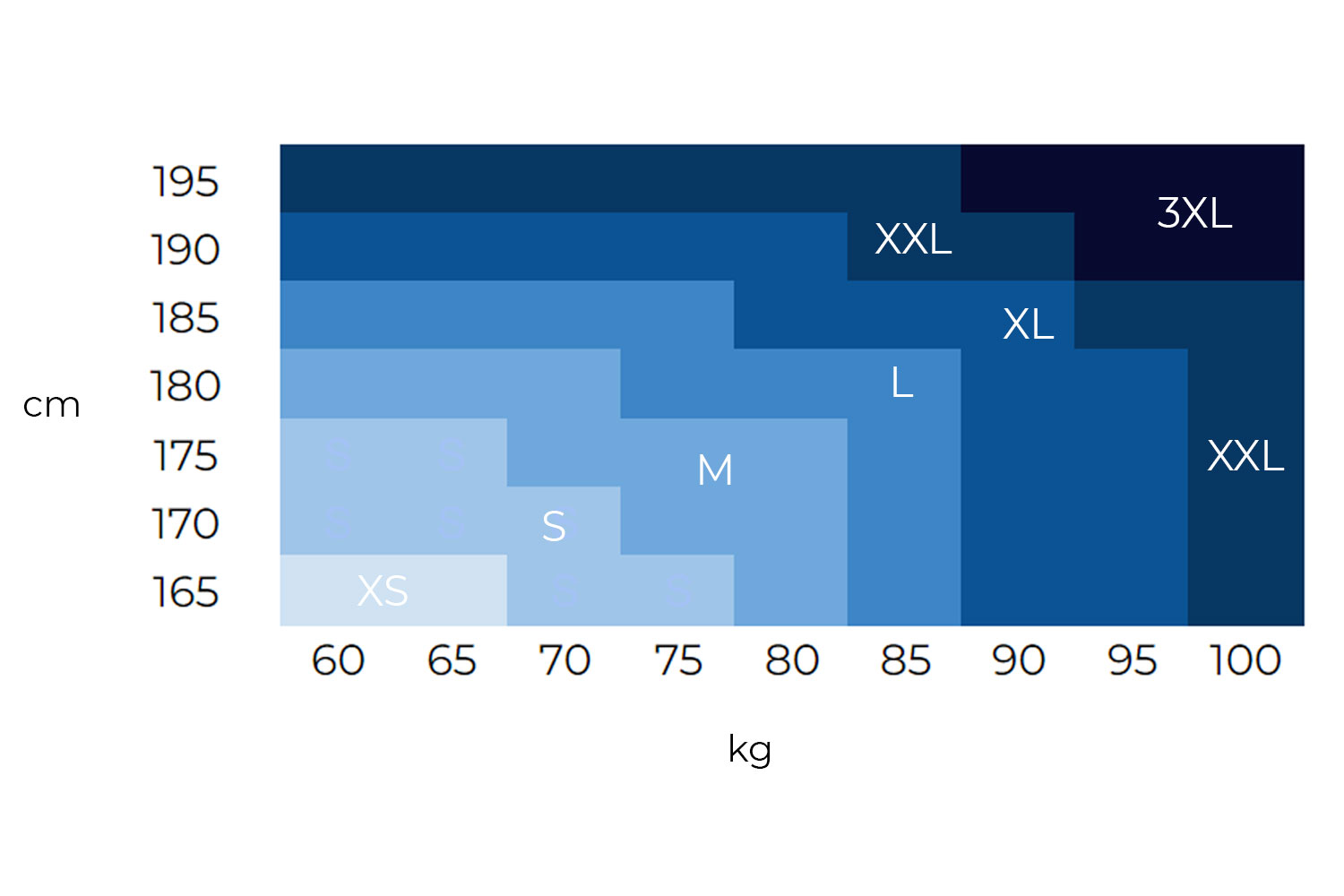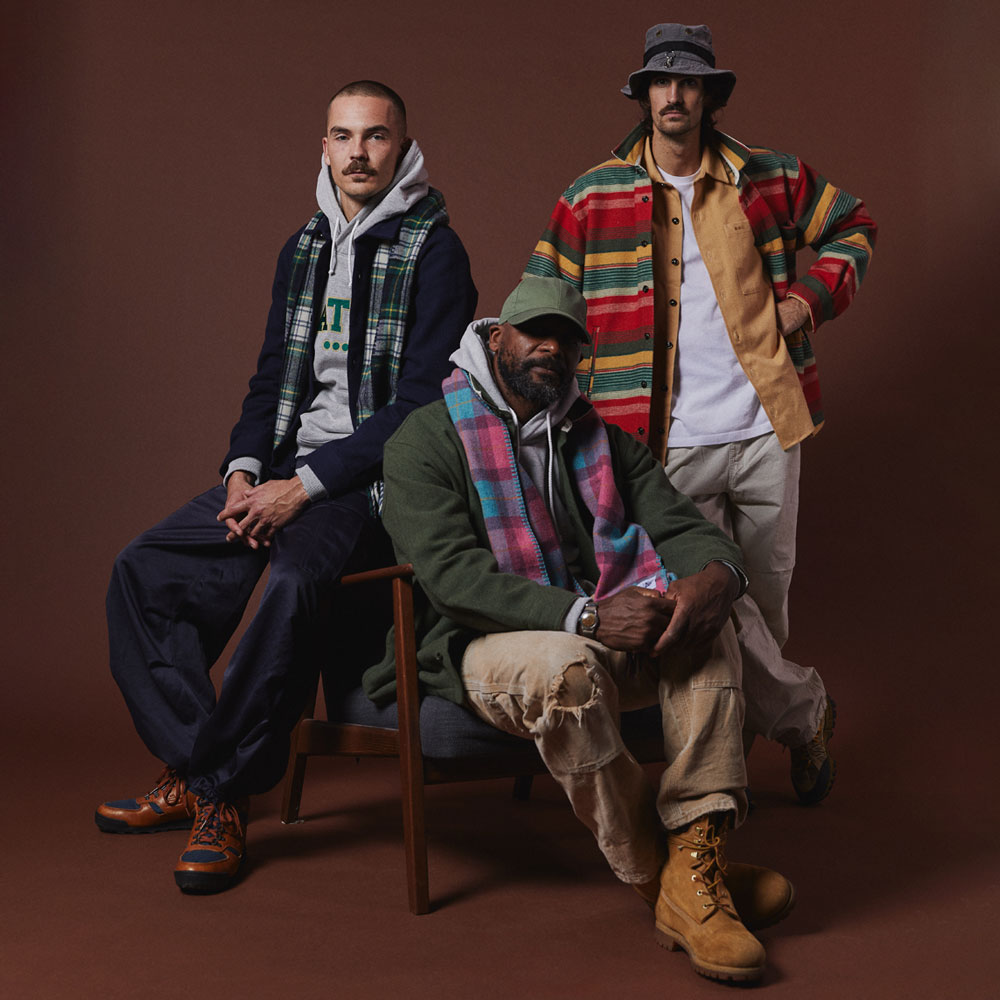 A desire to change things
LATER… , it is a life project. It is the desire to give meaning to clothes, but also to the world of fashion. Getting as close as possible to our values, to what motivates us every day: respecting the environment, respecting people. For this, our pieces are entirely made from 100% recycled fabrics. We also rely on local know-how to offer quality, durable and timeless clothing.