Description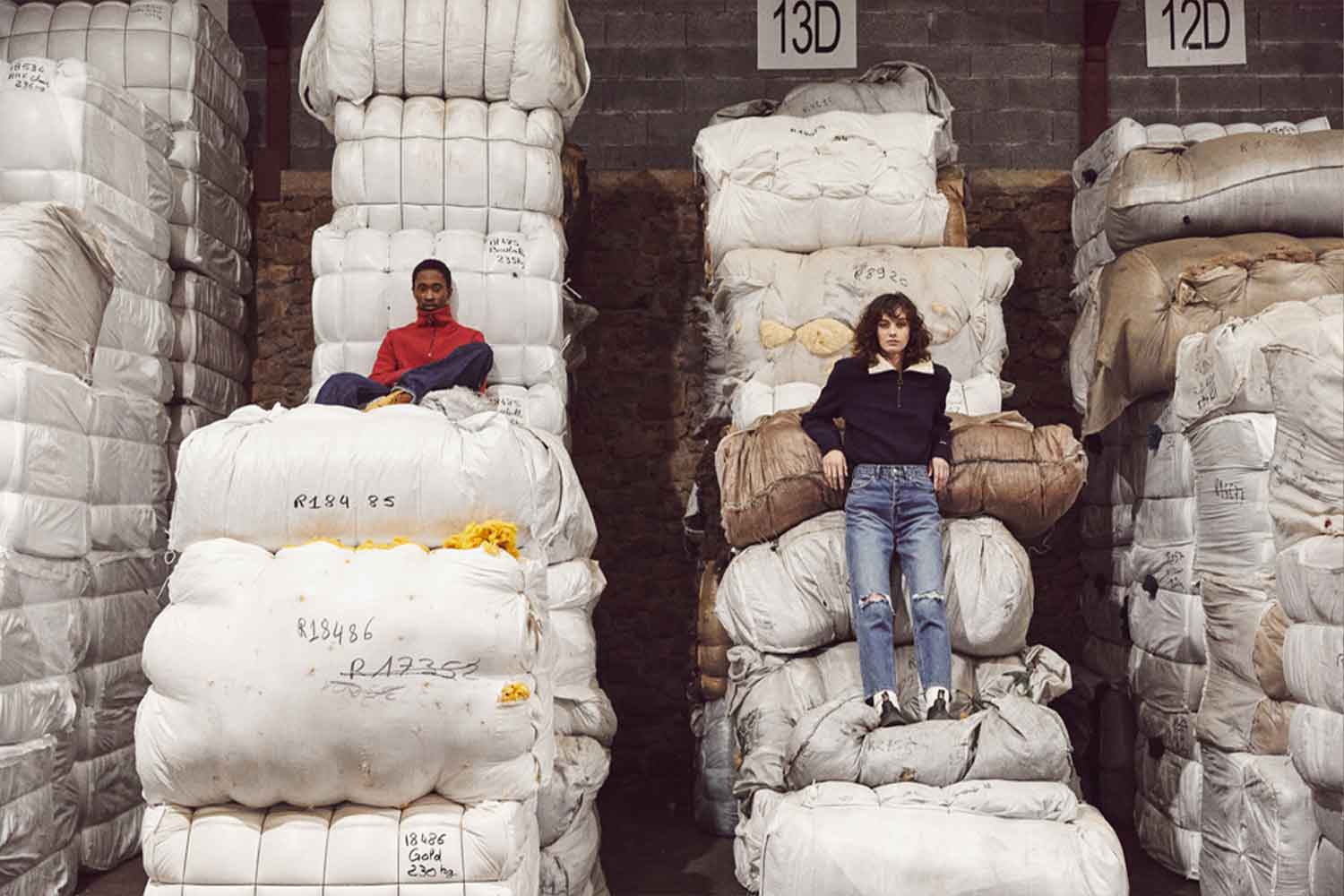 This wool jumper, like our entire collection, is knitted with 100% recycled French wool. 100,000 tons of clothes are thrown away every year in France. It was logical for us to make it our raw material. To offer you high quality products we work with experienced and local craftsmen.
A circular model of the textile industry is possible. We are committed from creation to offer you responsible fashion with a style that mixes the elegance of timeless pièces and urban life. LATER… is a responsible alternative to today's fashion.
To create this 100% recycled jumper, we have combined the exceptional know-how of our spinning mill, near Castres, with the world-renowned quality of SAINT JAMES knitwear.
It is the combination of all these skills maintained in France that allows us to produce such beautiful pieces with a minimum impact on the envirenment.
This jumper with its high collar is cut to be close to the body. It will fit well if you choose your usual size. If you like to wear it a little looser, you can opt for an extra size.
Marylou is 178 cm tall and wears M.
Pape is 184 cm and wears M.
A unique quality knitwear
The SAINT JAMES knitwear adopts the ancestral characteristics of the tight knit which makes it almost waterproof.
Its very characteristic feel and thickness gives a warm and comfortable look to this piece.
It meets many of our common requirements, the first being quality. You can wear this sweater for a long time, the knit won't run out of steam anytime soon.
A meeting of shared values
Born from the meeting of women and men who share the same values, on both sides of the Coësnon, this recycled capsule is a river towards a more virtuous future, a modern way of dealing with the existing.