Description
Une surchemise en laine que vous porterez encore dans 10 ans
As the name suggests, an overshirt is worn over another garment. It can be used as a sweater or a jacket. You can wear it on a hoodie as well as on a t-shirt. We chose a straight cut and a timeless style.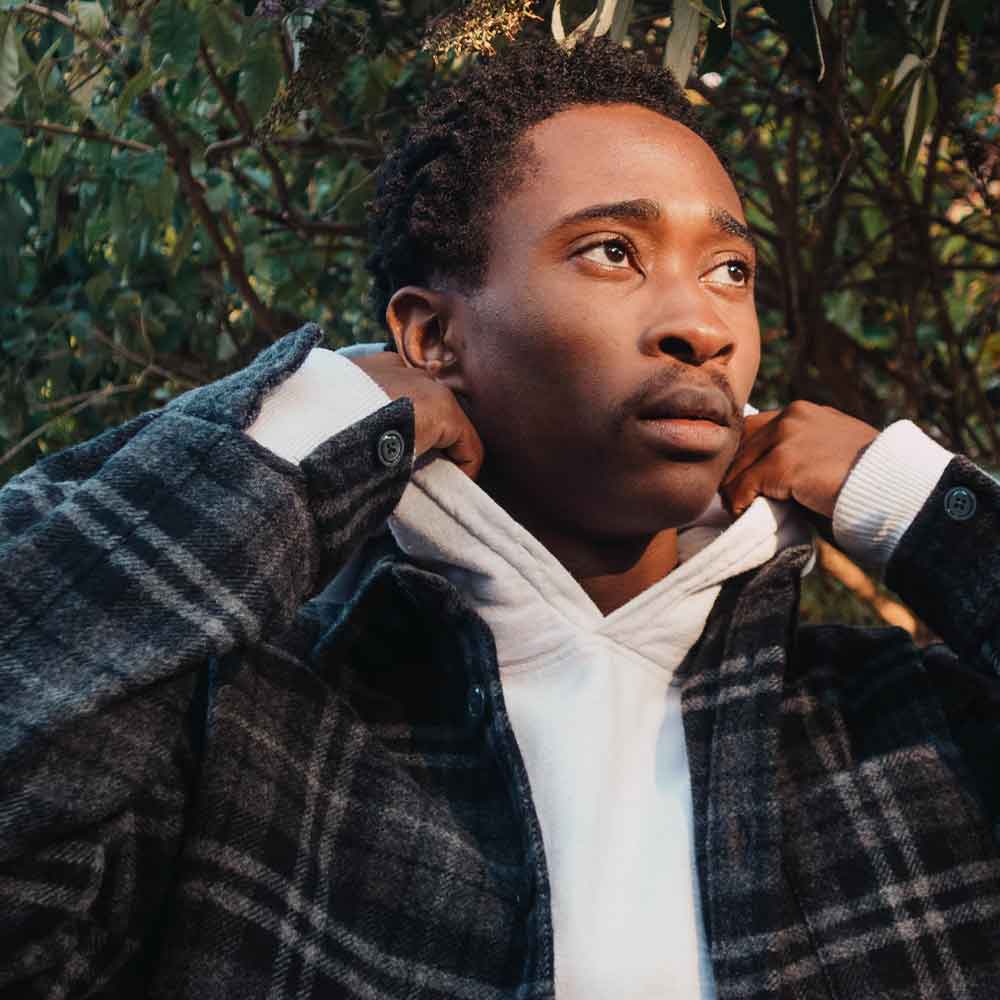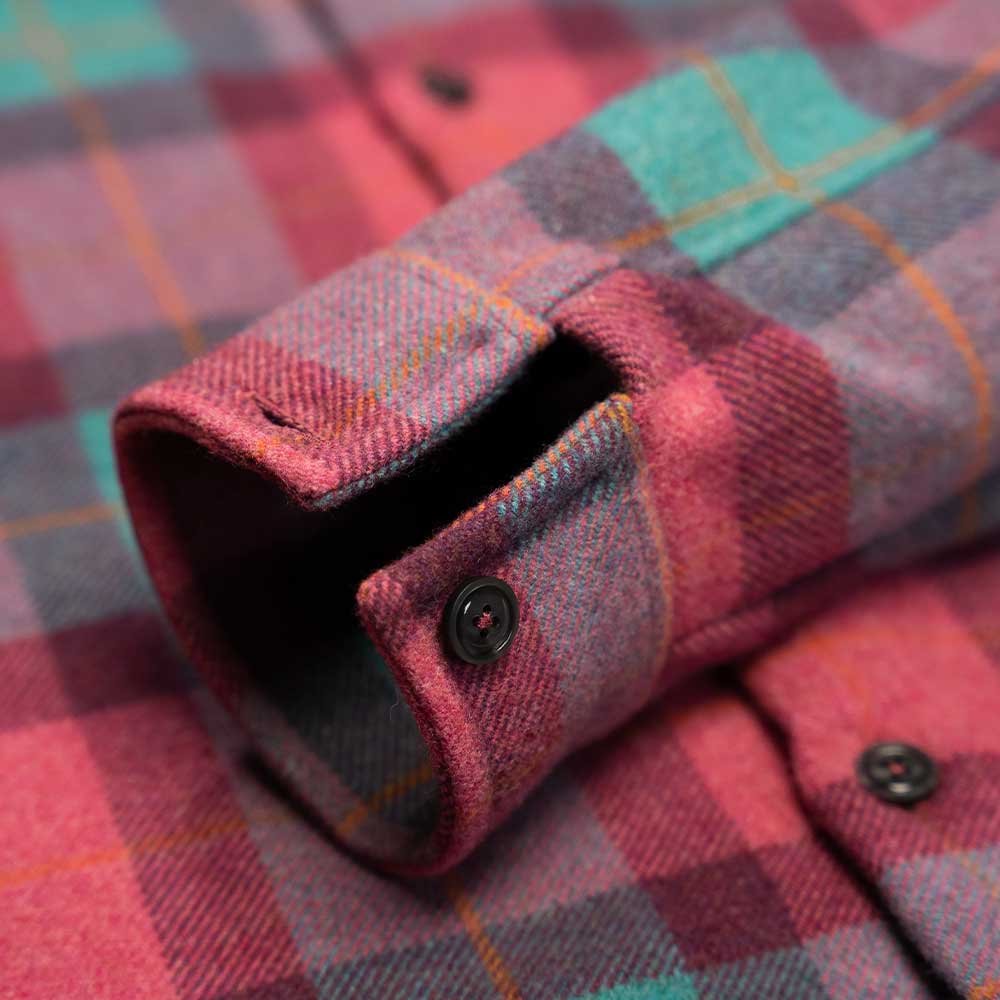 Le style est dans les détails
The wrist is one of our signatures. We worked it so you can wear it closed, open or rolled up. In any case, it will always be impeccable.
Notre surchemise en laine est 100% recyclée
Pourquoi produire de nouvelles matières quand on sait que 100 000 tonnes de vêtements sont jetés chaque année. Chez LATER… nous composons avec l'existant. Aucune teinture est ajoutée !
C'est pourquoi nous pensons le vêtement autrement. Aussi, cela passe par le drap de laine que l'on utilise. Il est obtenu uniquement à partir de vieux textiles. Une fois défibrés, La filature du parc à Brassac, dans le Sud de la France, en fait de nouvelles bobines. Une façon de redonner vie à un stock de vêtements destiné à être détruit.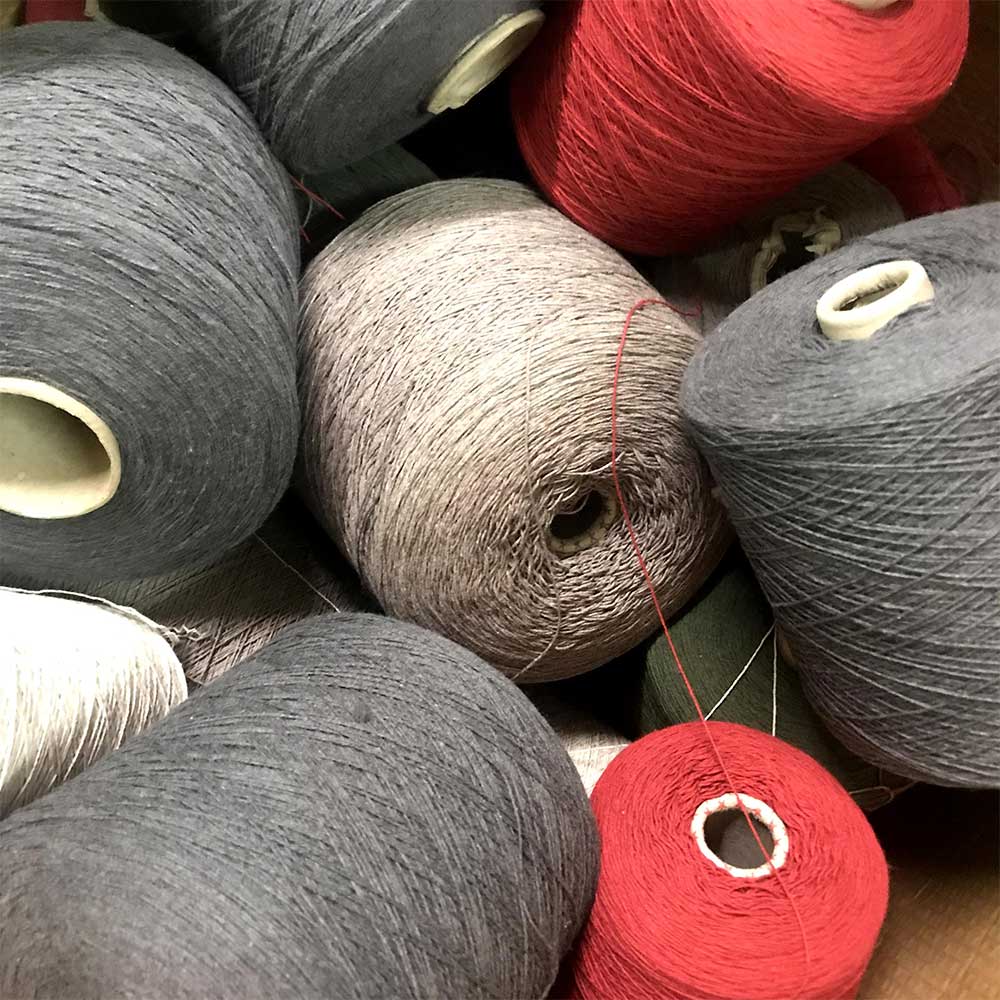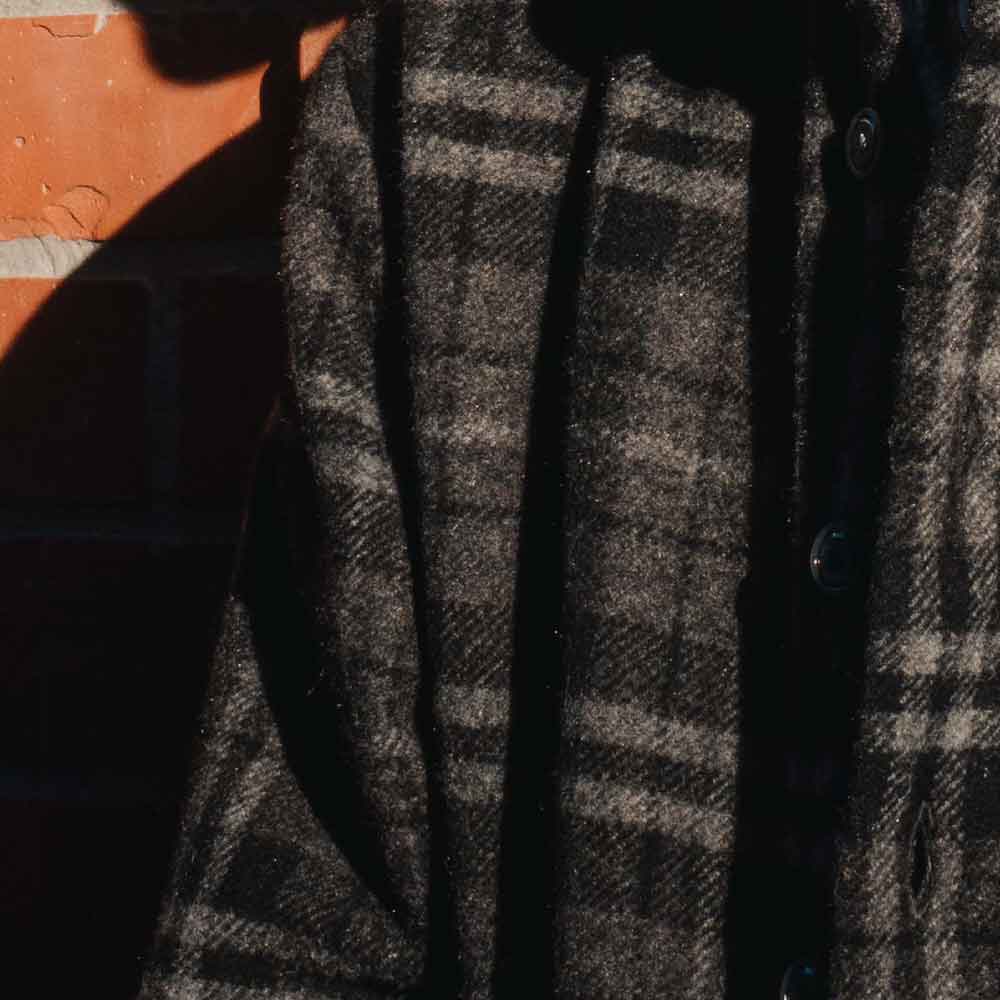 Un drap de laine de qualité unique
Notre drap de laine 100% recyclée adopte toutes les caractéristiques traditionnelle. Que ce soit son toucher doux ou bien son épaisseur qui rend la pièce chaude et confortable, il répond à plusieurs de nos exigences, la première étant la qualité. Vous pouvez porter notre surchemise en laine 100% recyclée un bon moment, le drap de laine n'est pas prêt de s'essouffler.
Le tissage est réalisé à Castres, chez Pierre Calvet. Pour L'Épure, on a choisi un mélange de laine recyclée (70%) et de polyamide recyclé (25%). Le reste est obtenu à partir d'autres fibres, déjà présentes dans les tissus avant qu'ils ne soient recyclés.
Produire en petite quantité, localement
Logical continuation of the use of old textiles to realize our wool sheet, we make the choice of a close production, using local know-how. All our parts are produced in very small quantities in order to control our stock. From the thread to the fabric and the buttons, all the steps of the making of the Epure are made in France and in Portugal. This choice allows us to know personally the people who make our oversheets. This allows us to build strong relationships with our partners but also to ensure the working conditions ourselves.
Pour la taille, c'est simple : choisissez la surchemise dans votre taille habituelle. Si vous êtes entre deux tailles, l'inférieure donnera à la veste un côté légèrement plus fit alors que la supérieure sera droite.
Pape mesure 183 cm et porte du L pour un look ample
Monsieur Georges mesure 185 cm et porte du L.
En cas de doute, voici le guide des tailles pour vous aider à choisir au mieux votre Épure. Ou vous pouvez également nous contacter par mail ou sur nos réseaux sociaux pour avoir une réponse personnalisée.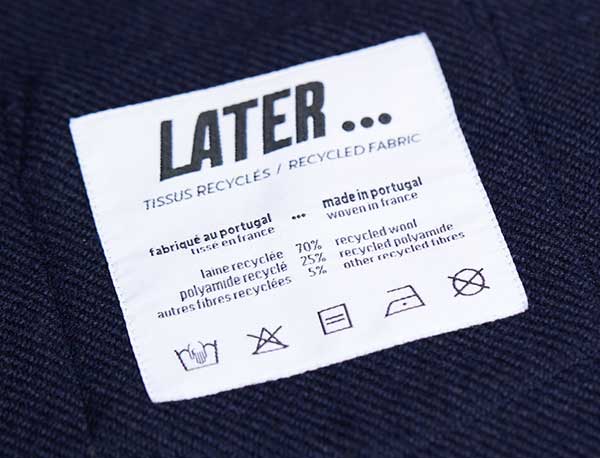 Faites durer longtemps votre surchemise en laine recyclée
Cette laine recyclée doit être entretenue avec soin.
Nous vous recommandons de la laver à 30° en utilisant le programme laine, ou lavage main sur votre machine sans séchage mécanique.
Séchez votre surchemise à plat, à l'ombre.
Nous vous conseillons de ne pas laver cette surchemise chez un professionnel qui effectue des nettoyages chimiques.
Une envie de changer les choses
When we launched Later…, we started from an observation: we don't really know what we are consuming. Where do the materials come from? Where are they processed? In what conditions ? Where does our money go?
With Later… we want to bring full transparency. We want to allow the customer to understand what he is buying but, above all, to understand our approach, our choices and our way of producing.
Later… is a life project. It is the desire to give meaning to clothes, but also to the world of fashion. Getting as close as possible to our values, to what motivates us every day: respecting the environment, respecting people. For this, our pieces are entirely made from 100% recycled fabrics. We also rely on local know-how to offer quality, durable and timeless clothing.