Description
Fabric : 70% recycled wool, 25% recycled polyamide, 5% other recycled fibers
Button : Milk Casein
The 100% recycled yarn is made from a mix of wool and polyamide, spun in the south of France. Weaving & finishing are done few kilometers away in Castres before being sewn in Portugal, north of Porto.
Casein buttons are made in Italy.
Salaries and structure costs
81€
Research and Development
14€
03. Oversized Overshirt
230€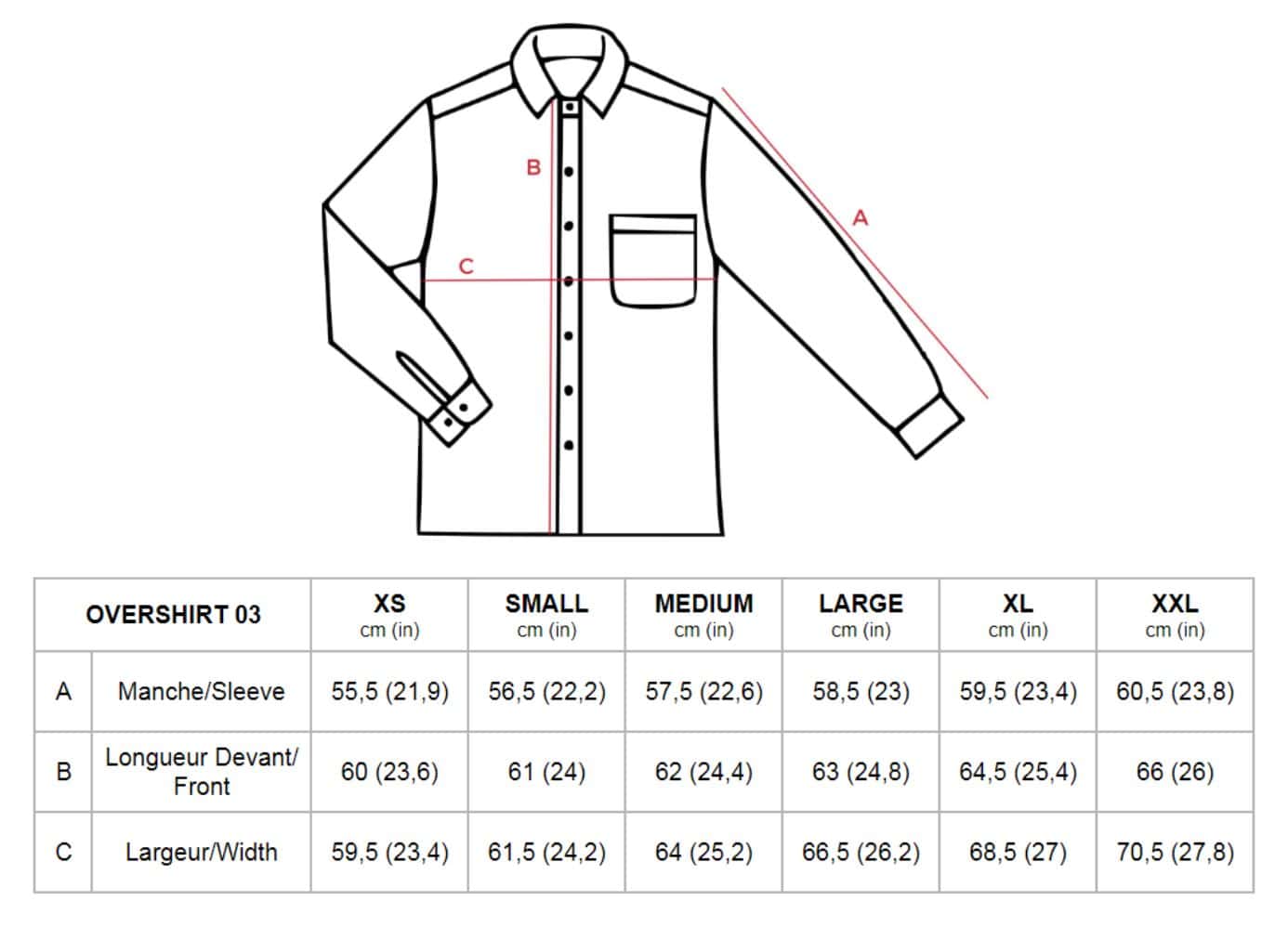 Wool is by nature fragile. We recommend you wash it at a 30°C (86°F) using the hand wash or wool program. Do not machine dry. Lay flat to dry, avoiding direct sunlight. Do not dry clean.
LATER is about respect for the planet and the people on it. In an effort toward the planet, we focus on recycled materials, we limit our ecological impact through minimizing our consumption and offsetting what we do consume. For the people, we partner regionally with those who share our values, who pay living wages, and who are committed to seeing a more responsible approach to fashion.
All of the yarns that we use to make our fabrics are 100% recycled. They are made from old textiles sorted at collection points and then sent to our mills for shredding and being re-spun into "new" recycled yarn.