Description
This cotton flannel shirt is inspired by old American lumberjack-style shirts. You can wear it over a t-shirt or a sweater. With its two large chest patch pockets, it adopts a classic style to slip easily into many of your outfits.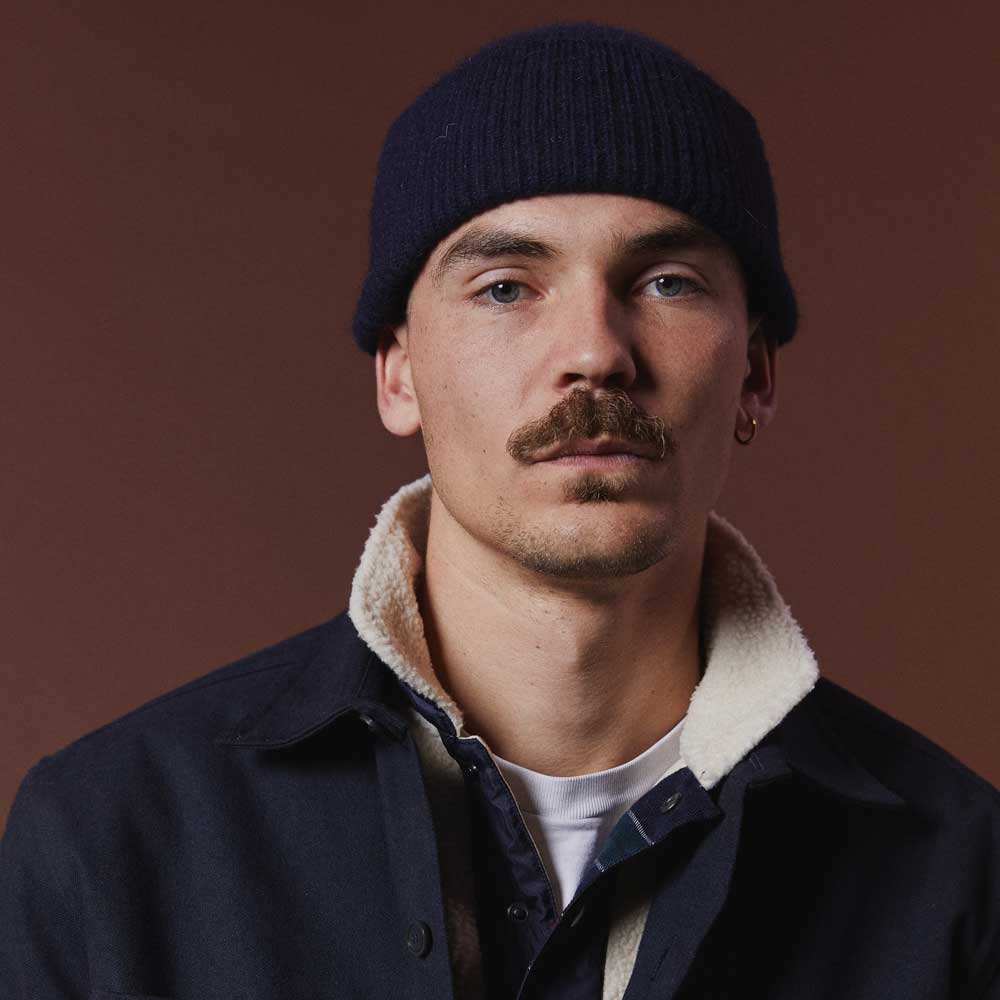 Why produce new materials when we know that 100,000 tons of clothes are thrown away every year? At LATER… we work with what is there
That's why we think of clothing differently. This is reflected in the cotton fabric we use. It is obtained only from old textiles. Once defibered, our Spanish spinner turns them into new bobbins. A way of breathing new life into a stock of clothes destined for destruction.
The cotton fabric used for this shirt is primed to give it a brushed look. Blended with recycled polyester, this twill weave ensures impeccable durability.
Composition: 50% recycled cotton / 50% recycled polyester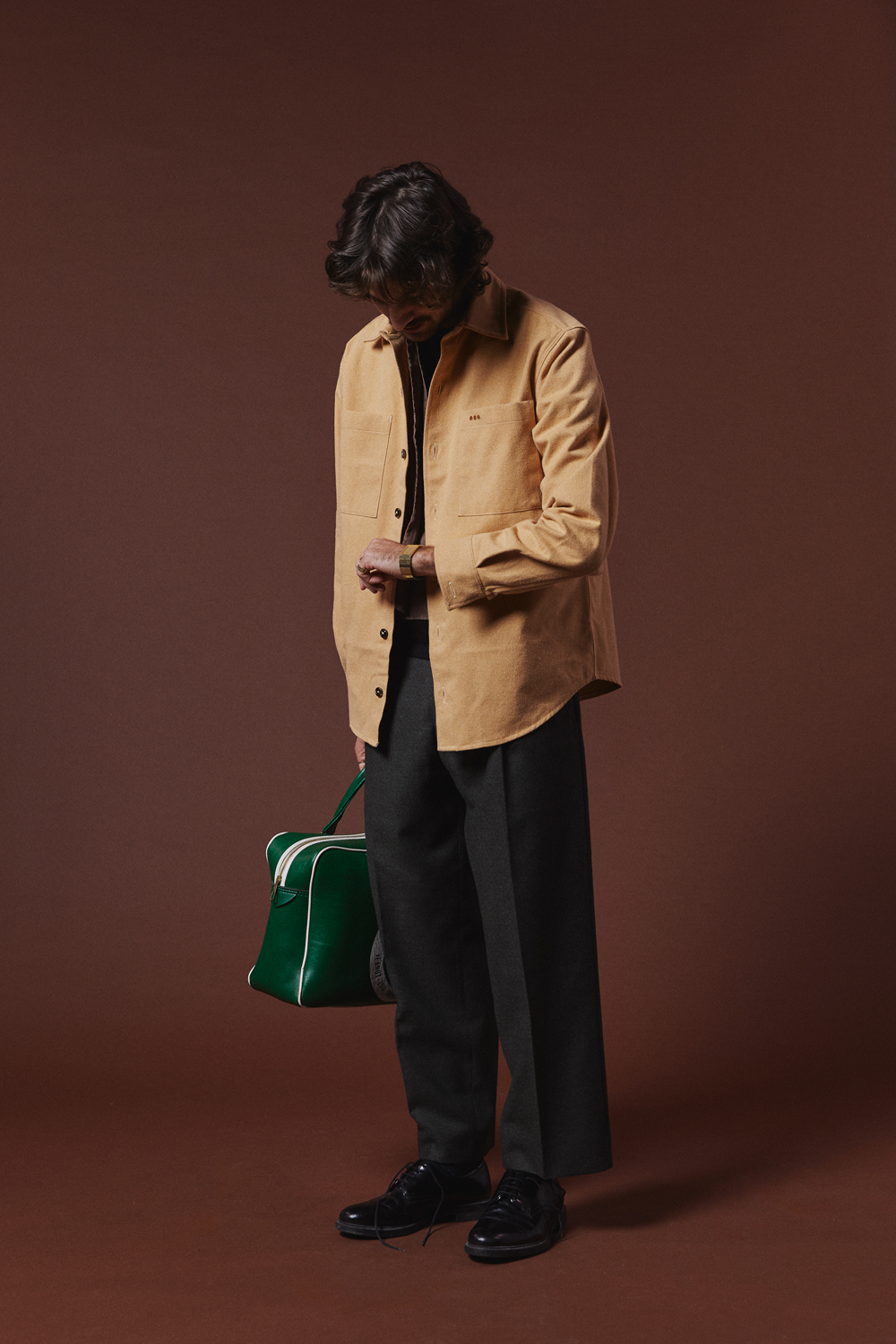 Produce in small quantities, locally
To remain coherent with our will to privilege recycled materials, we make the choice of a close production, using local know-how. All our parts are produced in very small quantities in order to control our stock. From the fabrics to the label and buttons, every stage in the manufacture of this flannel shirt is carried out in France, Spain and Portugal. This choice allows us to personally know the people who make our shirts. This allows us to build strong relationships with our partners but also to ensure the working conditions ourselves.
A consigned flannel shirt!
And if you don't wear that shirt anymore, for whatever reason or age, we'll buy it back from you. The deposit is set at 15% of the sale price. This avoids letting a piece sit in a closet, and gives it a second life.
Size guide for our flannel shirt
Take your usual size for this shirt.
You can also contact us on the website chat, by e-mail or on our social networks to get a personalized answer.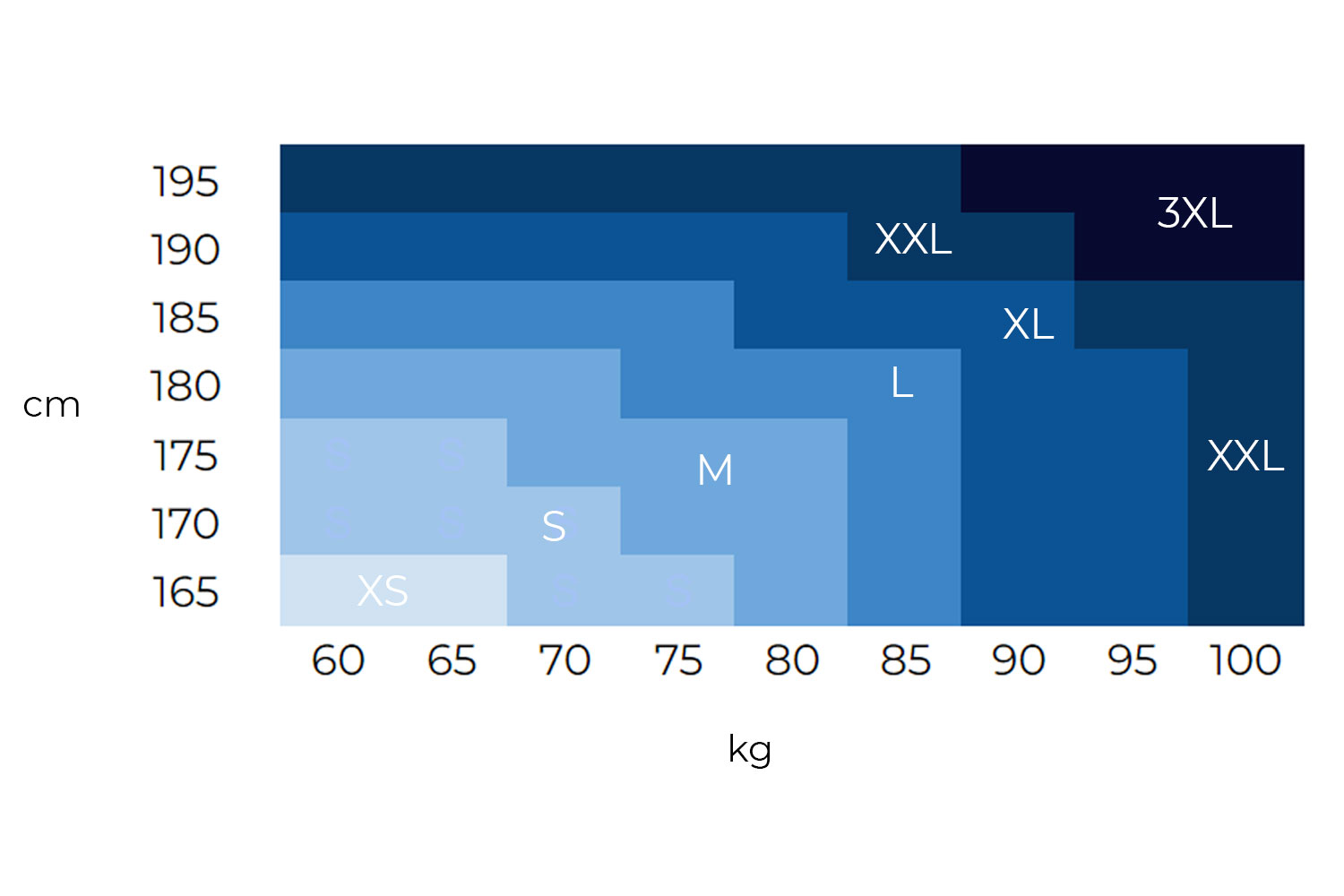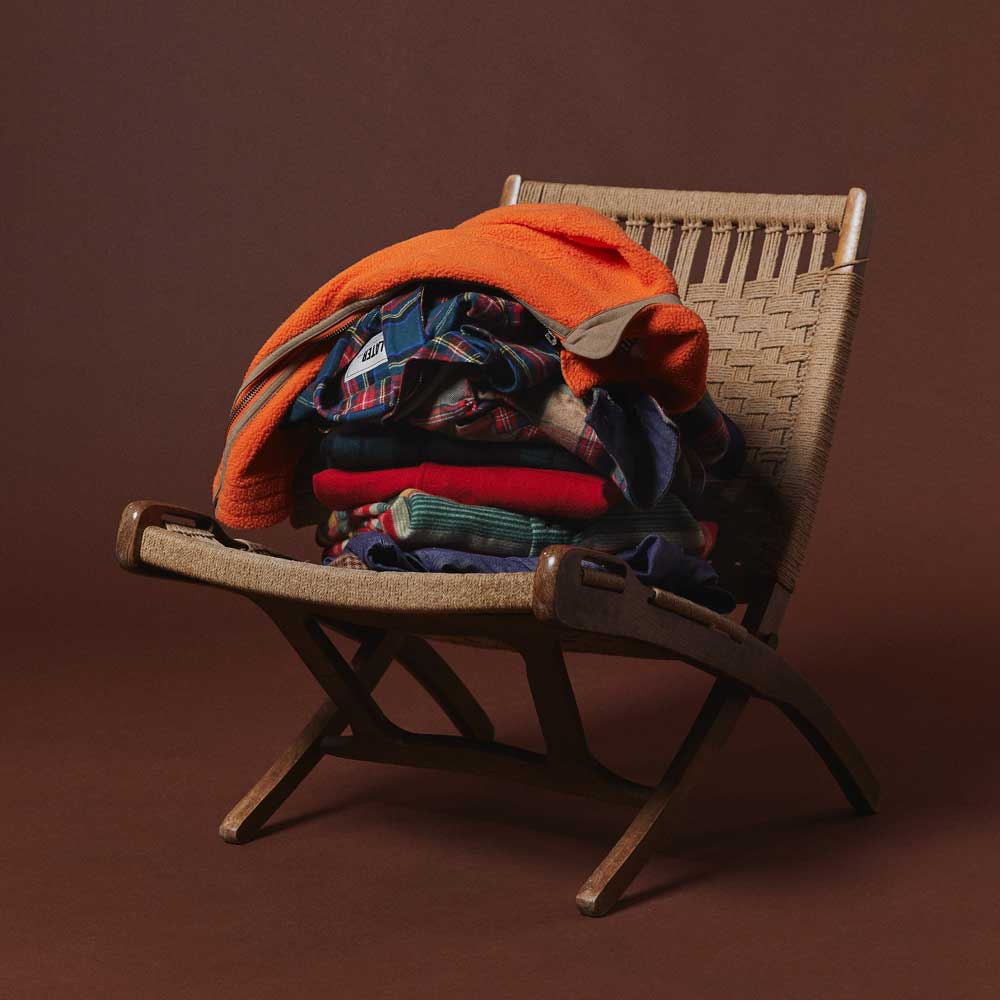 A desire to change things
LATER… , it is a life project. It is the desire to give meaning to clothes, but also to the world of fashion. Getting as close as possible to our values, to what motivates us every day: respecting the environment, respecting people. For this, our pieces are entirely made from 100% recycled fabrics. We also rely on local know-how to offer quality, durable and timeless clothing.